Bike
The Tenuta delle Ripalte is in the district of the "Capoliveri Bike Park", and is surrounded by a dense network of paths, which stretch from the sea to the top of Monte Calamita (413 m.), suitable for all types of bikers, from the beginners to the expert riders.

Within the reach of mountain bike, without even having to ride one meter on asphalt, there are about 100 Km of dirt roads and single track along the coast (well-kept and well-marked) that allow you to discover an Elba Island absolutely wild and pristine.
The small number of motor vehicles authorised to access the park also contributes to give a pleasant feeling of security and well-being in the unspoilt nature. The scents of lentisc and rosemary blends with those of the sea and of the maritime pine, enhancing the rare feeling of living "the sea in the mountains".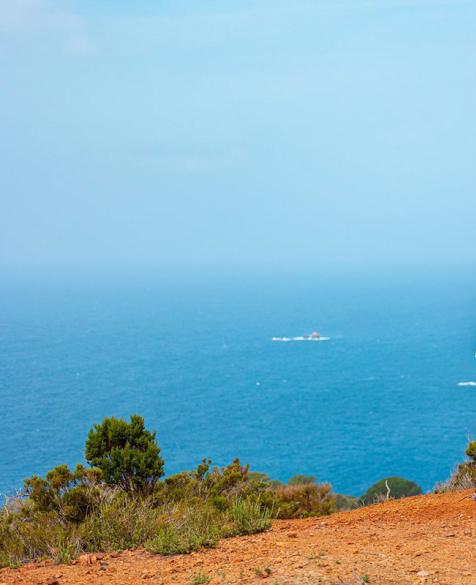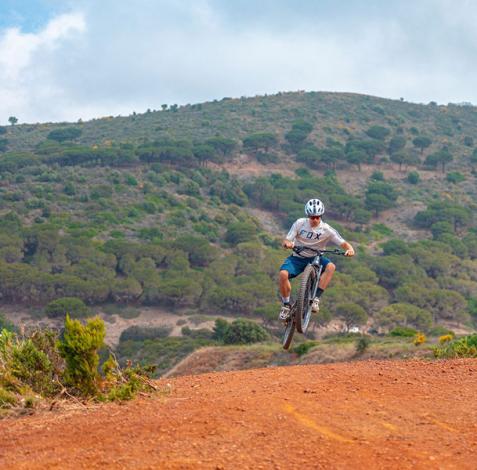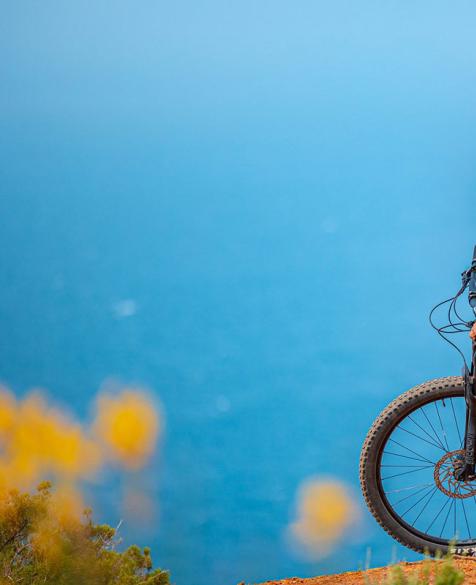 To meet the needs of bikers, there is an equipped bike center inside the estate managed by the 365MOUNTAINBIKE a portal which, precisely because of the technical features of the surroundings and their beauty, chose the Costa dei Gabbiani (the Seagulls Coast) as the ideal place to make cycling tests and videos to be published on their channels.

A professional staff will offer their experience to customers by organizing guided trips in ALL MOUNTAIN-style (also with E-bikes) and motorbike school for all levels, from basic courses for children and beginners to those aimed at visitors who wish to learn more advanced driving techniques in an ENDURO/ DOWNHILL perspective thanks to support of the Federal Master and Downhill/Enduro athlete Davide Finetto.
Guests will also find a bike rental service with top-of-the-range and rigorously full-suspension bikes thanks to our partnership with CANNONDALE. Modern E-BIKES with pedal assistance never miss to allow everyone, even those who are less trained or bikers who prefer the descent to the climb, to fully enjoy the beauty of these off-road routes between sea and mountains.

Inside, the Bike Center is also equipped with a workshop and spare parts for ordinary maintenance.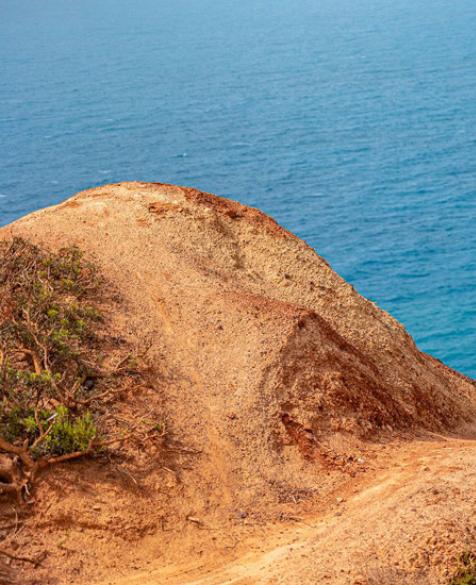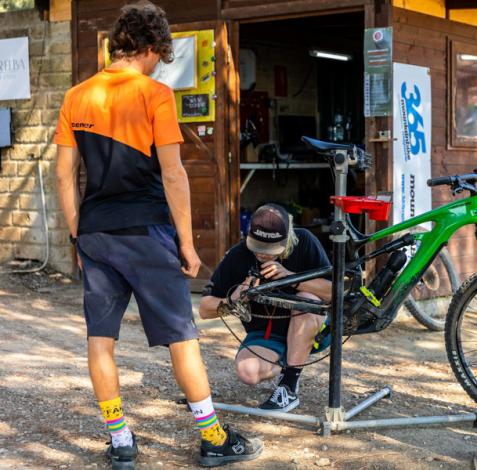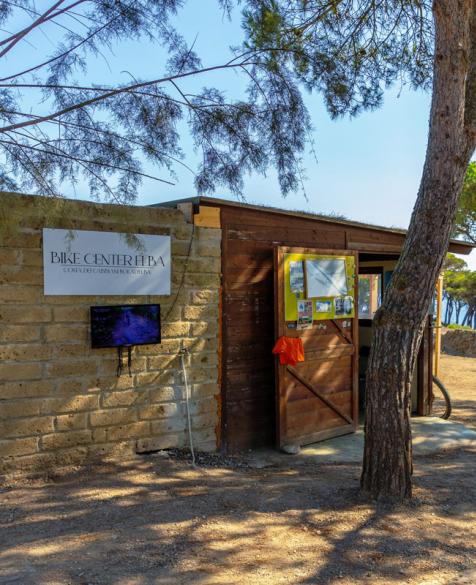 Contacts