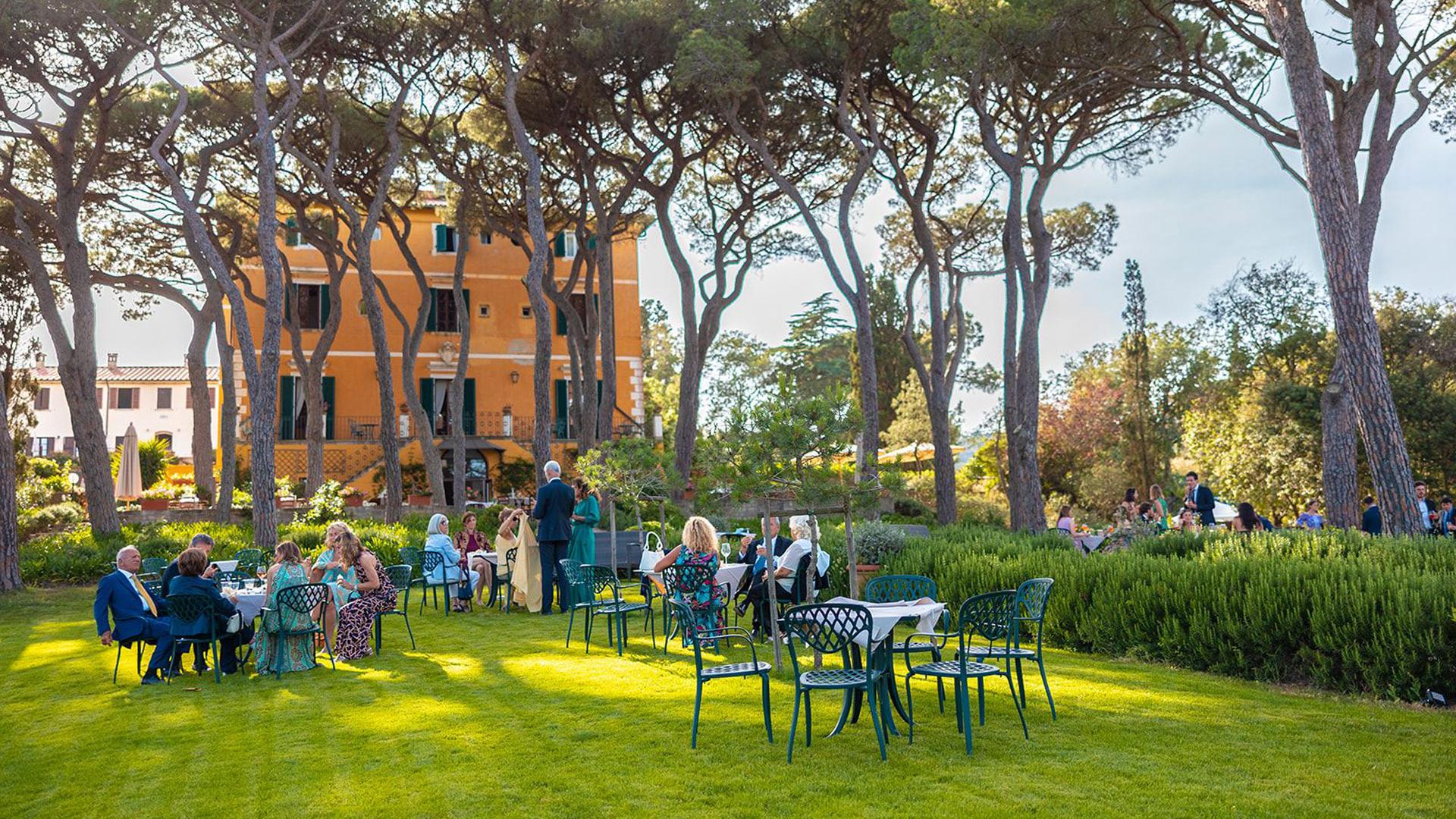 location for events
location for events & wedding
At Tenuta delle Ripalte, which extends over 400 hectares and boasts 12 kilometers of coastline, every moment can become an unforgettable and enchanting memory. Our "island within an island" can become your location for events and weddings, where you can share special moments, taste typical Tuscan dishes and fulfill the dream of a lifetime.

Wedding: the most beautiful day
The day of your wedding deserves to be celebrated in the best way possible, in a unique location in the heart of Elba Island: the evocative setting of the Tenuta delle Ripalte resort, a place full of charm that will make this special day an unforgettable moment.
Our resort is brimming magical spots full of charm, which will make this intimate and exciting moment even more perfect.

Our restaurant serves tasty dishes prepared with farm-to-table products. We offer typical Tuscan cuisine, for a wedding banquet of the highest quality.
Receptions are set in the beautiful setting of the pine forest or on the panoramic terrace of our Winery, overlooking the vineyards with a unique sea view.